While you should never jeopardize your personal taste for the status quo, when you're ready to put your home on the market, following trends is what will get it sold.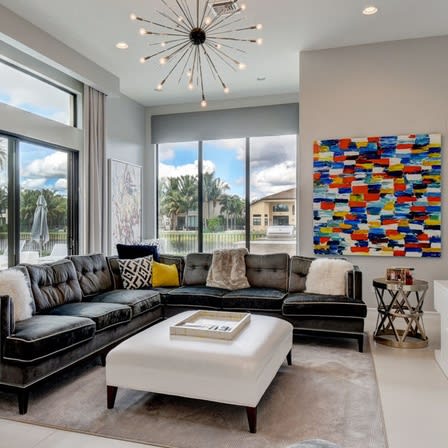 1) Neutralize with paint.
2) Remove dated wallpapers or paint over them.
3) Scrub spotlessly clean and de-clutter/edit.
4) Add some contemporary/modern artwork.
5) Beware of lots of dark wood. Painting wood or lightening it can be helpful.
6) Replace outdated hardware.
7) Refresh bathrooms.
8) New appliances can help a kitchen feel newer. Many buyers open fridges!