One of the easiest ways to feel connected with friends and family has always been to share a meal with them. These days not all of us can be together to enjoy a meal, be it home cooked or from a restaurant, so we decided to put a list together of local restaurants that offer takeout or delivery, so you can enjoy the same food together, even if you're not at the same table.
Boca/West Boca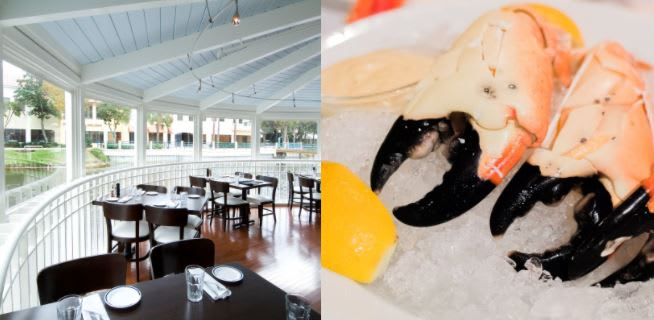 Delray/Boynton Beach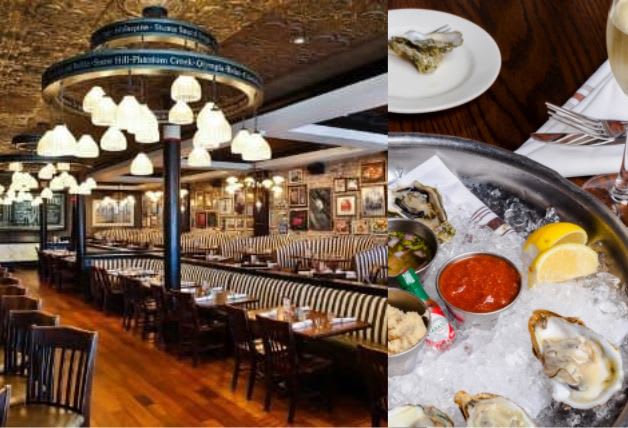 Deerfield Beach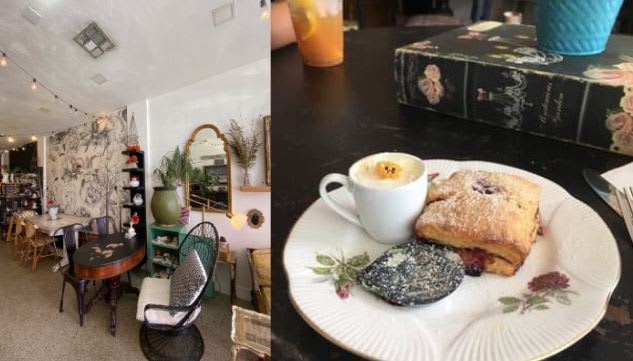 Once you and your friends or family receive your food, you can gather round (socially distant of course, for those outside your bubble) or hold your meal over Zoom so you can all enjoy the same table-side conversions you usually would!
This way, you can both enjoy a tasty meal with friends or family, while supporting local businesses through a tough time. Something else to consider would be buying gift cards to local restaurants as holiday gifts!
Note: Rating average was based on the average of the Google Reviews and yelp reviews for each restaurant.